Senior HR Manager (Part Time)
Description
Super News, a video brand from Creators Media, is a daily fan fest of the biggest TV Shows, movies and entertainment brands we love. From Star Wars to the Avengers, and Game of Thrones to the Walking Dead, we produce a daily live show and distribute it to our more than 30MM fans on social. Besides from our daily live show, we also release segments from the show as engaging stand alone VoD series' and create viral videos and mini docs covering a whole range of entertainment and fandom.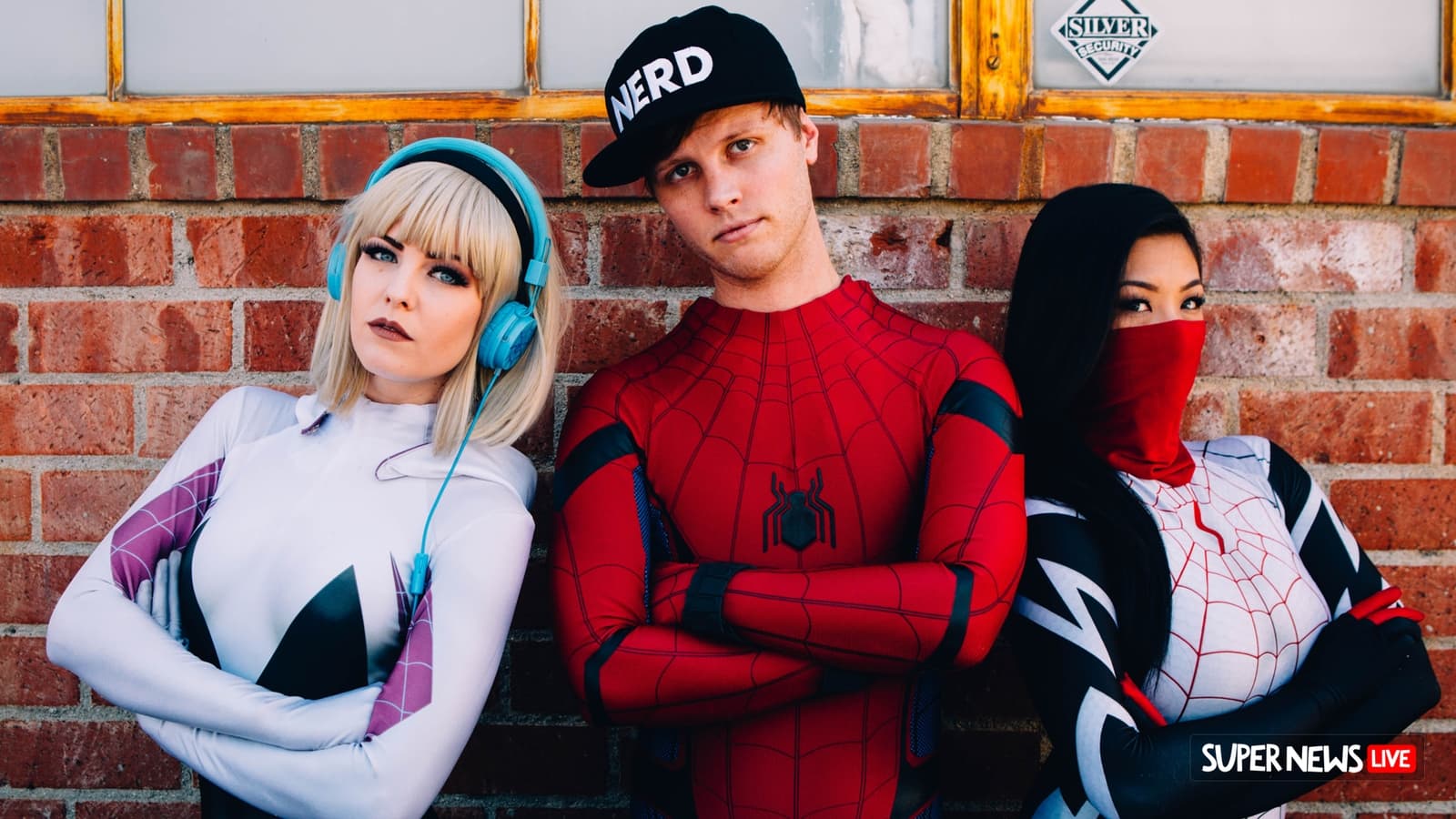 We're looking to fill a part-time position with an experienced HR manager to help us grow, support and develop our young and extremely talented team of roughly 35 employees.
The HR Manager is responsible for directing the planning, development, implementation, administration, and budgeting of most or all of the Human Resources functions, including but not limited to the following: employment, recruitment, employee relations, compensation/benefits, and organizational development. Develop and drive creative HR initiatives and activities. Advise company management in Human Resources policy and program matters.
Duties include:
Developing and administering various human resources plans and procedures for all company personnel; participating in developing department goals, objectives, and systems
Implementing and annually updating compensation programs; conducting annual salary surveys and developing merit pool (salary budget), analyzing compensation, and monitoring performance evaluation program and revising as necessary
Developing, recommending, and implementing personnel policies and procedures, preparing and maintaining Employee Handbook
Developing and implementing strategic recruitment plan; ensuring selection of highly qualified personnel
Management of our external HR service provider, collaborating with them on on-boarding, payroll, etc.
Performing other duties as assigned
Requirements
Bachelor's degree in business or related field preferred
A minimum of 7 years related HR experience, at least 5 of these years in a management role
Broad generalist background including coaching and counseling, performance management, employee involvement, teambuilding, as well as compensation and benefits
Thorough knowledge of HR principles and federal/local regulations
Experience in implementing and administering performance programs, preferably in a company that put strong emphasis on performance metrics
Exceptional project and personnel management skills
Excellent ability to multi-task and prioritize in a busy, fast-growth environment
Exhibit extraordinary discretion, flexibility, and willingness to work closely with our senior management team
Benefits
Work with a highly motivated and creative team of young top performers
Flexible set-up for a part-time position
Competitive Compensation
Venice Beach!