Description
Super News, a video brand from Creators Media, is a daily fan fest of the biggest TV Shows, movies and entertainment bands we love. From Star Wars to the Avengers, and Game of Thrones to the Walking Dead, we produce a daily live show and distribute it to our more than 30MM fans on social. Besides from our dailz live show, we also release segments from the show as engaging stand alone VoD series' and create viral videos and mini docs covering a whole range of entertainment and fandom.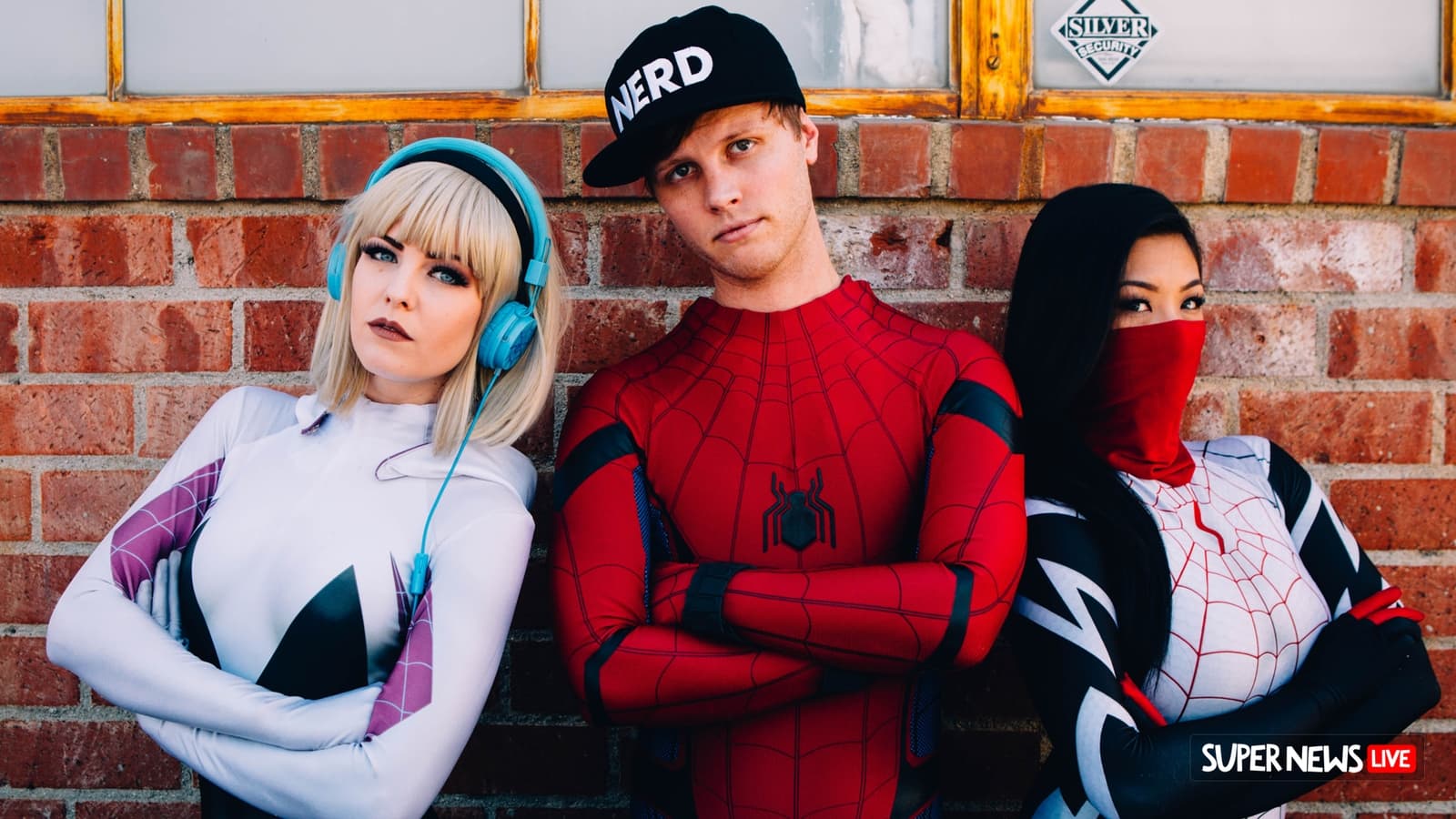 We're looking for a creative and ambitious VIDEO EDITOR / SOCIAL MEDIA MANAGER for our team in Venice, CA.
The editor will work closely with our creative team to edit non-fiction content ranging from studio productions, text driven narratives to field documentaries. Candidates must have strong Adobe CC skills (Premiere Pro, Photoshop, After Effects) and excel at storytelling in a variety of formats for different platforms.
As a video editor you possess a level of creative resourcefulness with a strong interest in entertainment, ranging from movies to current TV shows and video-games. The ideal candidate knows how to create engaging content for large internet audiences. We're looking for candidates with a high-elevel of self-sufficiency, strong collaboration & communication skills and able to adapt to fast changing environment.

Duties include:
Collaborating with production team on editing segments from the daily live show
Capturing, sourcing and animating additional images, video and assets as needed
Creating social videos and gifs that have the potential to go viral
Pitching and creating serialized production of text based video formats
Editing Social Videos for Branded Campaigns
Maintaining brand tone & voice
Work on special promo initiatives, remote event coverage or other duties as assigned
Meet daily deadlines related to our video production operations
Requirements
2+ years of professional experience in motion graphics, editing, and animation
You have solid+ editing skills (Adobe CC, Premiere Photoshop, After Effects)
Ideal candidates have previous work experience as video editor at a digital publisher or production company, creating videos tailored for release on FB, IG, SN or YT
Strong knowledge and experience with different video formats, codecs, frame rates, audio compression, and standards for web video
Highly creative, organized and able to work independently with little direction
You can demonstrate taste and style in short form video
You show a personal interest in the evolving landscape of social media video
Comfortable working in a fast paced, ever-changing production environment
You have a personal interest in nerd culture and all things Comic Con.
Benefits
A rewarding career with continuous growth opportunities in a performance-driven culture
Work with a highly motivated and creative team of young top performers
Full Healthcare
20 Days Paid Vacation
Venice Beach!